Life just doesn't seem to be fair lately.
In December, I held my babies so tight as we learned of the tragedy at Sandy Hook Elementary.
In January, I held my babies tight as I learned there had been a shooting at one of the Lonestar College campuses here in Houston.  Thankfully, it wasn't my location but still a little too close to home.
This month, I held my babies tight as the news reported 14 students stabbed at yet another Lonestar College campus here in Houston.
Last week, I grieved with some dear friends of ours who lost their 10 month old niece.
And I hugged my babies tight as we celebrated her new life with Jesus.
And yesterday, I laid on the couch with my babies and held them tight as I received news of the Boston Marathon explosions.  I prayed for friends who had family members running the marathon and wondered just how much more we could take.
But through all of this tragedy, I take comfort in knowing one thing.
I know who goes before me
I know who stands behind
The God of angel armies
Is always by my side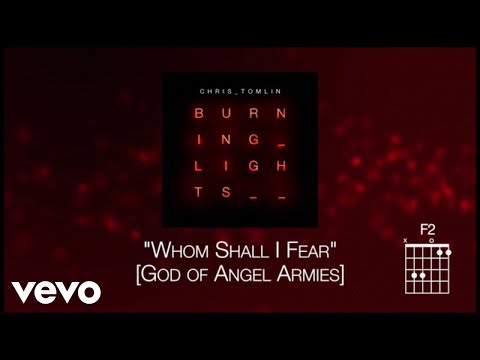 For I am convinced that neither death nor life, neither angels nor demons, neither the present nor the future, nor any powers, neither height nor depth, nor anything else in all creation, will be able to separate us from the love of God that is in Christ Jesus our Lord.
Romans 8:38-39